Modular Military Buildings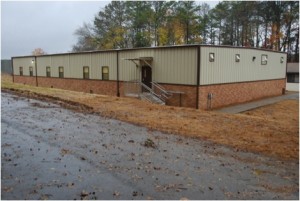 Prefab Military Housing and Buildings
ECHO DCL offers the U.S. Military and Government modular buildings for a variety of uses.
Our project managers have years of experience in the design, project management, manufacturing, and on-site installation of buildings for the Federal Government.
From municipal buildings to remote barracks for 20,000 military personnel, ECHO DCL has the capacity to create custom, temporary or permanent modular buildings that can be ready for use in weeks, not months
Modular Military Projects
High-quality manufacturing and rapid assembly make temporary office buildings and bunkhouses valuable tools for giving servicemen the comforts of home, when home is not an option.
Temporary and permanent government structures include:
Modular Offices
Modular Administration Facilities
Modular Training Facilities
Modular Barracks/Housing
Modular Prison Structures