Modular Offices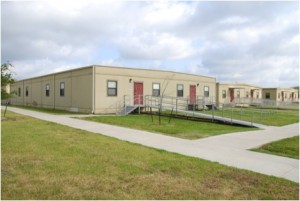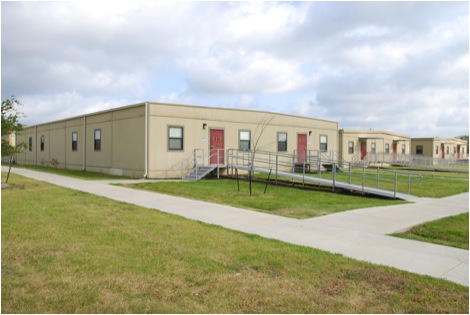 Prefab Offices
ECHO DCL can fulfill modular commercial needs with our custom-made state of the art modular buildings.  Modular construction allows for no weather or labor delays and can generally reduce the construction schedule by as much as fifty percent.
We can help you expand your reach with modular office space, modular medical facilities, or create modular satellite casinos. We can design turnkey prefab commercial modular buildings which can be used for prefab office space, overnight shipping facilities, worship facilities, or day care/child development centers.
Whether your need for modular office space is a temporary or permanent modular building, we offer modular offices to suit your project and budget.
No matter the size of the business or need, we have expertise in design, manufacture, delivery and installation.  The commercial possibilities for your business with an ECHO DCL modular building are endless. Give us a call to discuss which opportunity is right for you.  Take a look at our commercial building projects.
Here are just some of the industries for which we can help your construction needs:
Banking and financial services
Corporate offices
Automotive and other transportation industries
Retail shops and stores
Restaurants, cafes and other eating establishments – including franchise locations
Shopping centers including drive-through needs
Medical and healthcare
Child care
Storage and warehousing
Several other industries
Thank you for considering us for your modular construction and prefab building needs.  Contact us with your specific needs and we look forward to talking with you soon.