Modular Building Kansas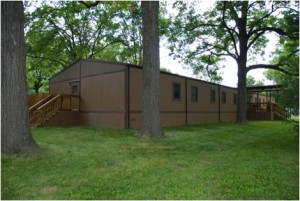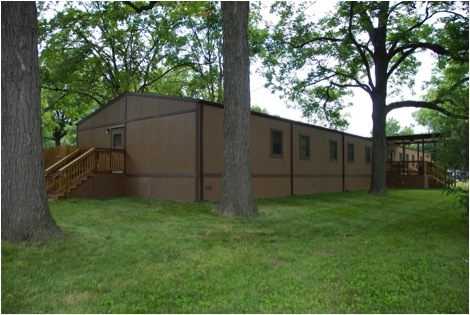 ECHO DCL provides quality module buildings and prefab construction solutions in Kansas. Our modular buildings provide both permanent and temporary space for a wide variety of Kansas industries including commercial and residential.
Modular construction is ideal for quickly growing areas and businesses that need a permanent or temporary building solution without inhibiting day to day activities.  From modular commercial buildings to modular housing, ECHO DCL can design a solution to fit your needs.
We specialize in prefab buildings and modular homes that provide a turnkey solution for even the most remote areas. ECHO DCL provides modular building solutions for all business industries. Our prefab buildings are constructed in climate controlled factories, cutting normal construction time down by as much as 50%, giving your business a quicker return on investment.
Contact us today for a quote or design your own modular building at our modular building design center.
You also may look at our previous projects across the United States here.  You are welcome to contact us with your specific needs and how we can leverage our experience to help you regarding the following kinds of construction:
Commercial and office
Healthcare and medical, including dental and veterinary
Retail and restaurant
Education (classroom and physical activity centers such as gyms)
Hotels and motels
Student housing
Religious and church
Daycare
Disaster relief
Warehouse and storage building
Apartments, town homes and condominiums
Government and military
Financial services
Several other industries