In a time overwhelming student enrollment for the Mississippi Band of Choctaw, two new modular buildings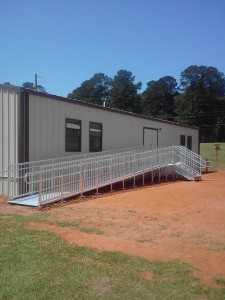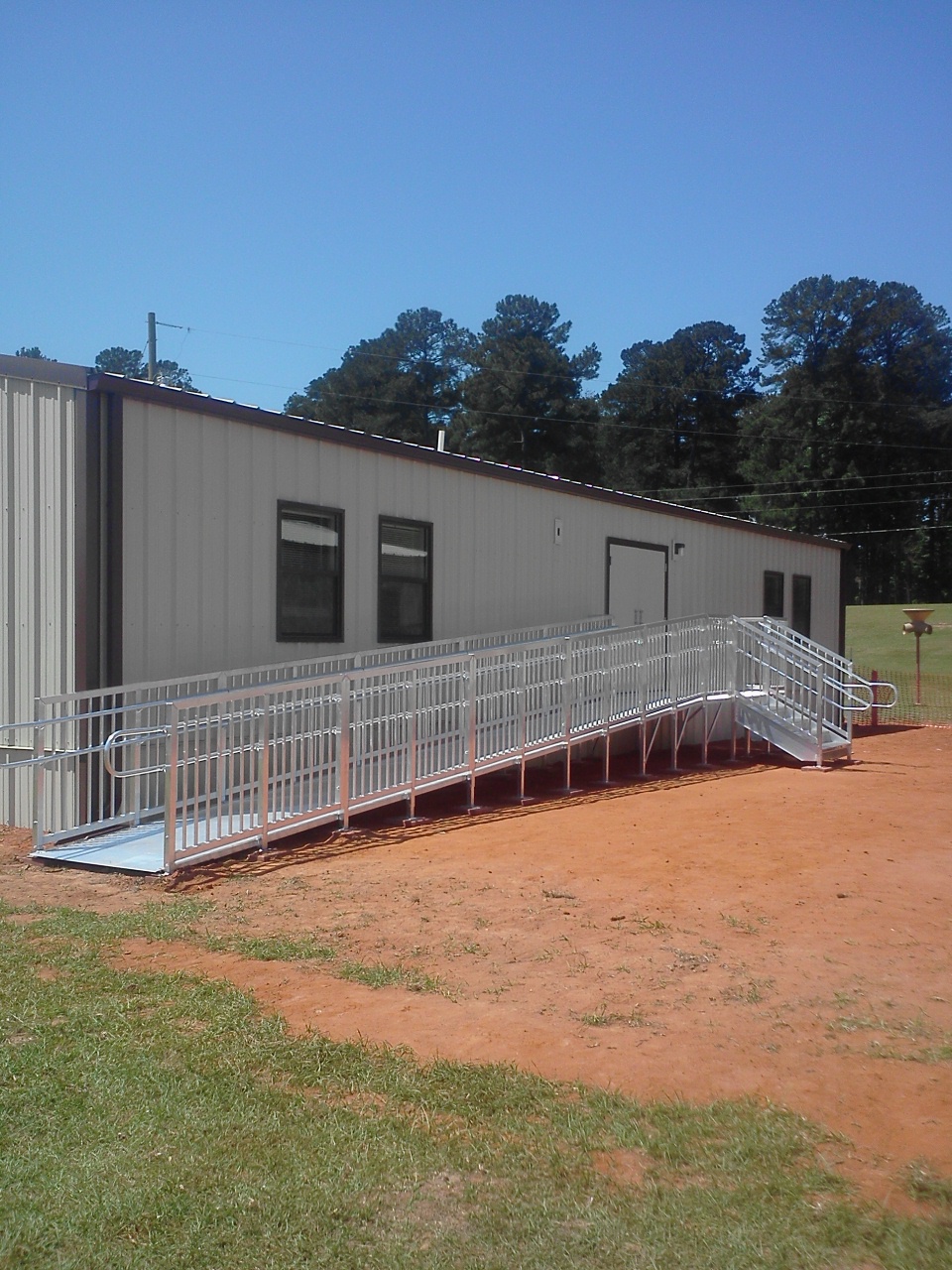 were custom built to help overcrowded classrooms by Texas based ECHO DCL.
The largest unified and locally-controlled Indian school system in the United states has just received a  set of tools to combat the current overcrowding concern in their elementary department. Those tools are two new custom built modular buildings for classroom use.  Each building is capable of providing more than adequate classroom accommodations for the next generation.   The Choctaw Tribal School System has six elementary schools, one middle school and one boarding high school on the Choctaw Indian Reservation in east central Mississippi.  The Choctaw schools are scattered over a four-county area and serve more than 1,700 students.
The buildings, covering a total of 3,560 feet of classroom and bathroom facilities, will aid educators in promoting knowledge within all students that will empower them to lead fulfilling and productive lives.
Tammy Cox, Senior Contract Administrator of ECHO DCL stated, "ECHO DCL is proud to assist in the educational growth of the next generation of Choctaw members. "  ECHO DCL was able to provide the Mississippi Band of Choctaw a full turnkey project completion within 20 days, surpassing the customers' expectations.